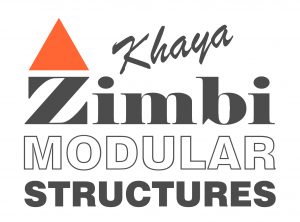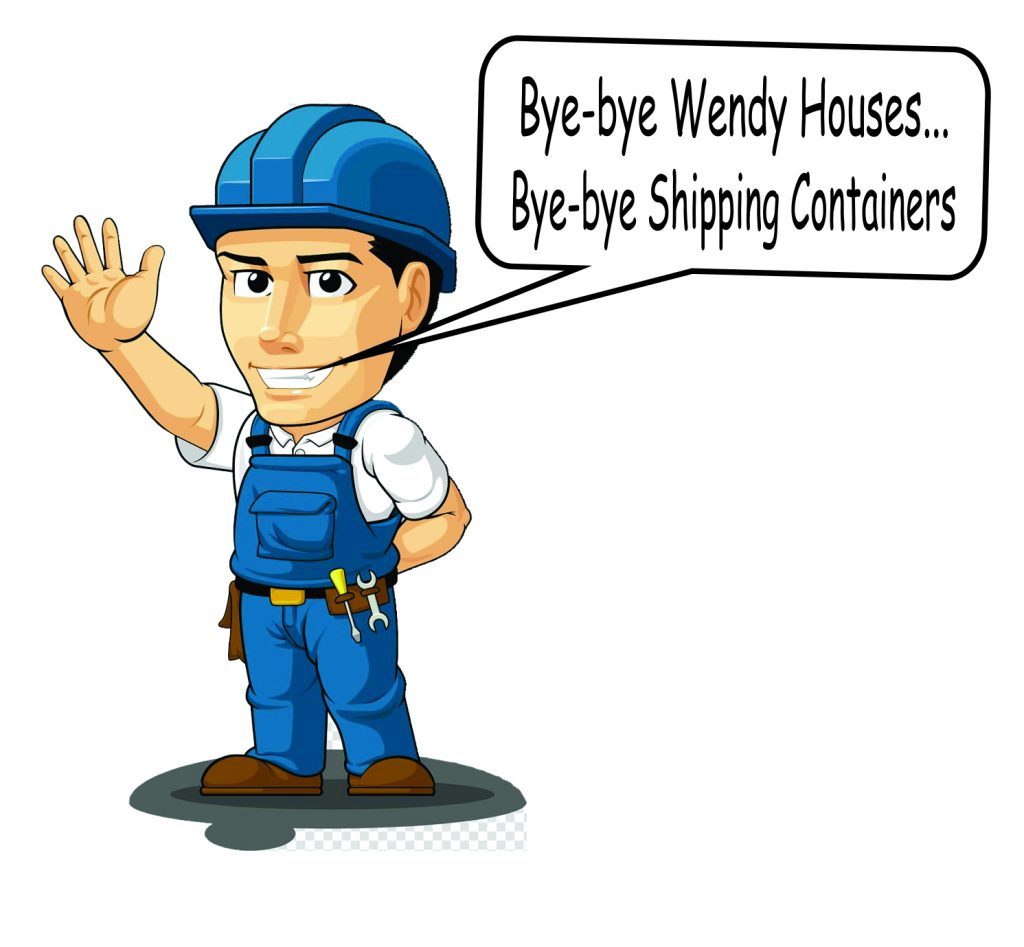 These Modular Structures were developed to fill an enormous need in the market for durable and easy-to-install structures that can be reused if necessary. It consists of Modular Floor Frames, Modular Walls Panels, Modular Sliding Doors, Modular Sliding Windows, Modular Lintel Panels, and Modular Roof Panels with IBR Roof Sheeting.
TO DESIGN AND ORDER YOUR Khaya ZIMBI Structure, please follow this

→"

LINK"
---
WALL PANEL SANDWICH COMPOSITION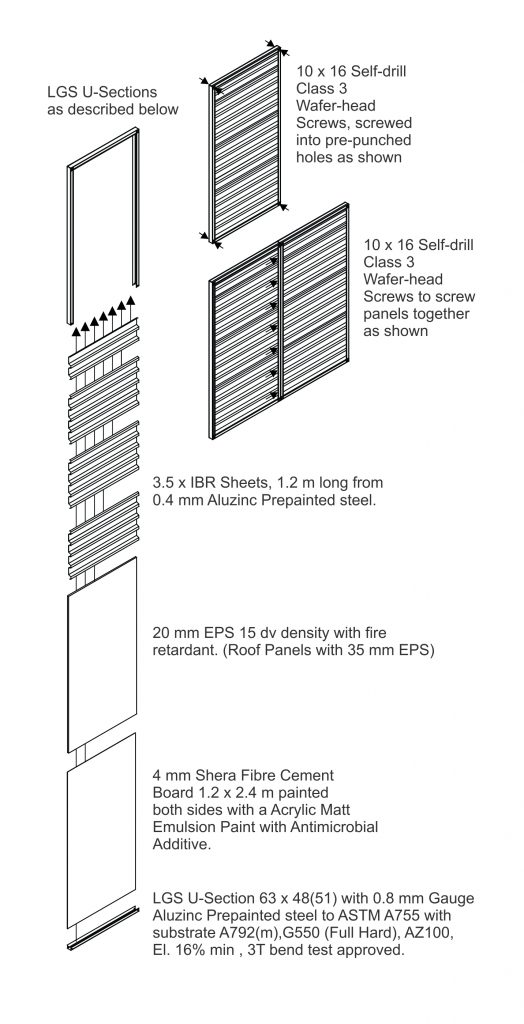 ---
ASSEMBLY INSTRUCTION MANUAL
The best way to explain the methodology behind these Modular Structures is to follow the Instruction Manual. Take note; that the building in the Manual is only a basic house, any house shape or form can be done with this method as long as it is in modules of 1.205 m.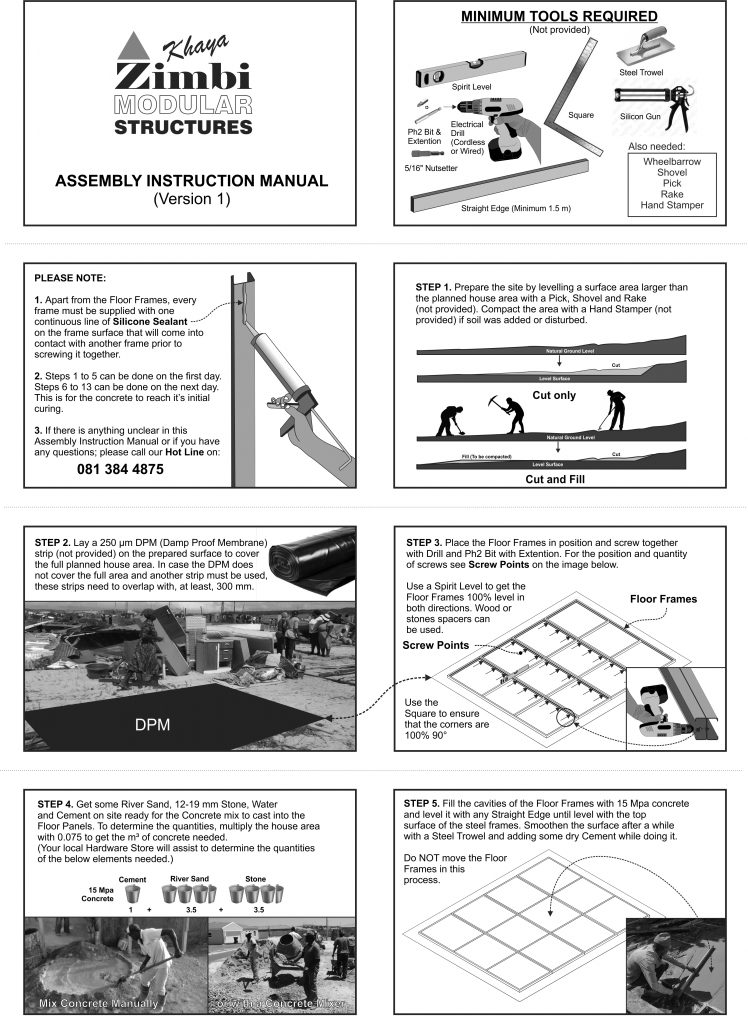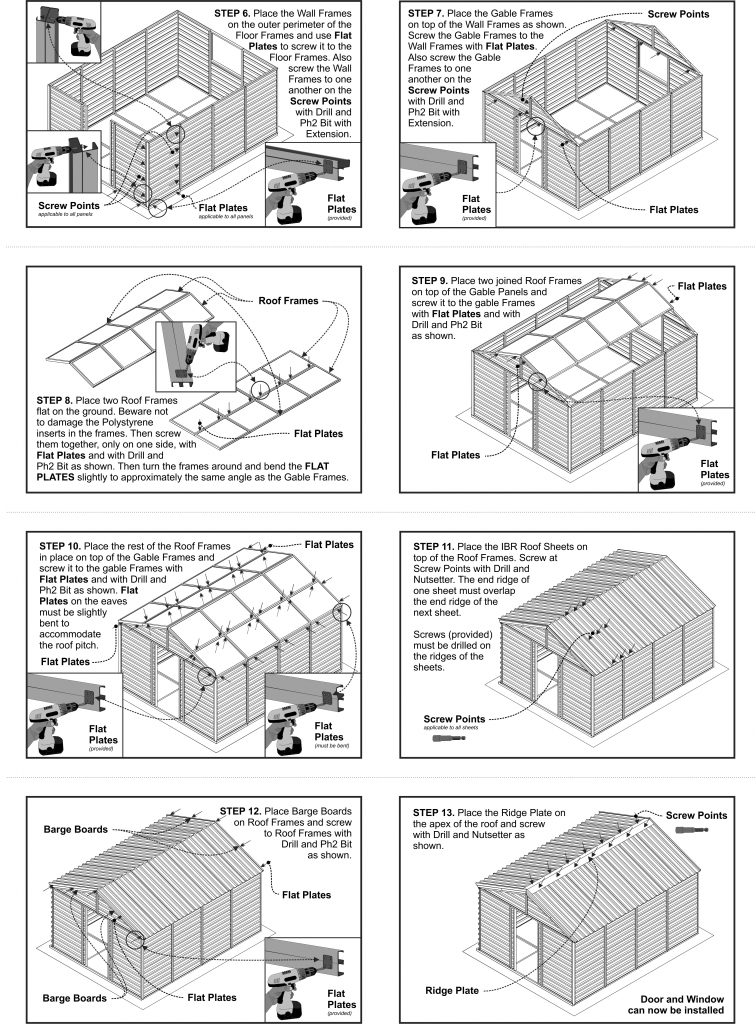 ---
Download PDF Manual here and print on an A3 Sheet on both sides to make it foldable for easy use on site.
---
VISUAL IMAGES OF Khaya ZIMBI STRUCTURES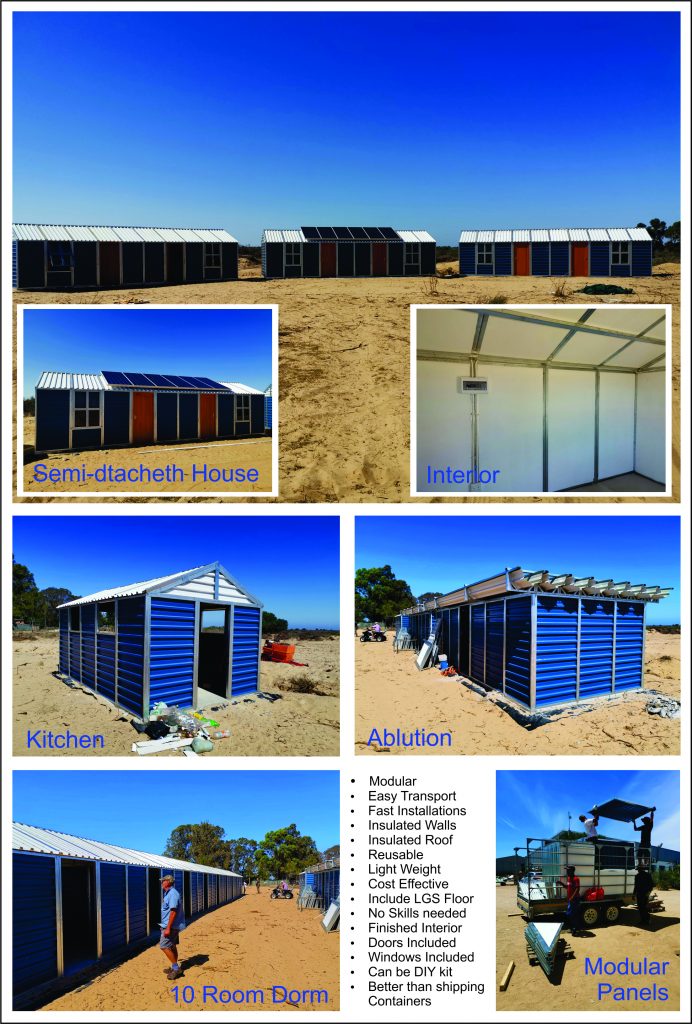 THE NEW STYLE WITH LINTEL PANELS, LGS SLIDING DOORS, AND -WINDOWS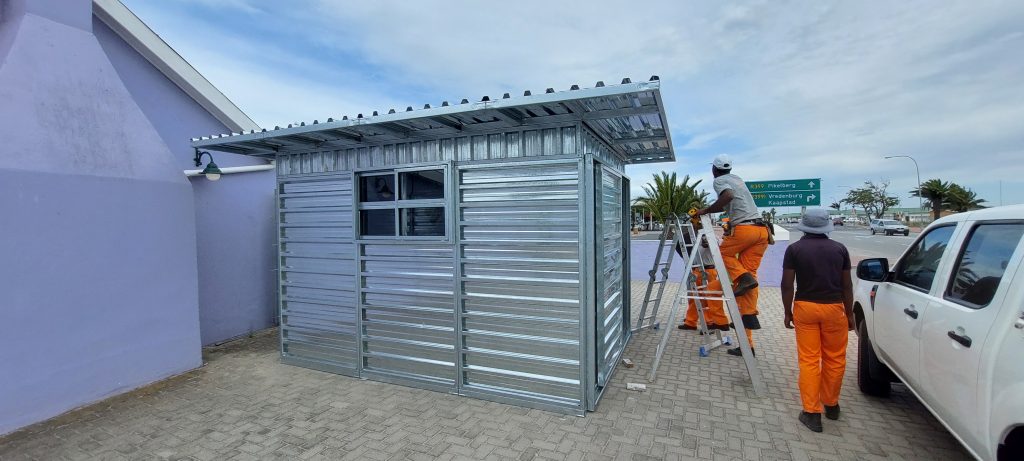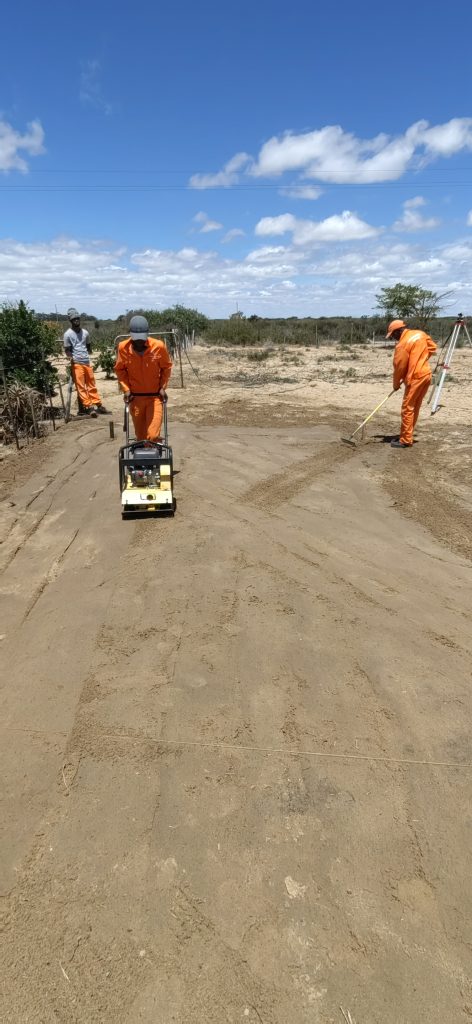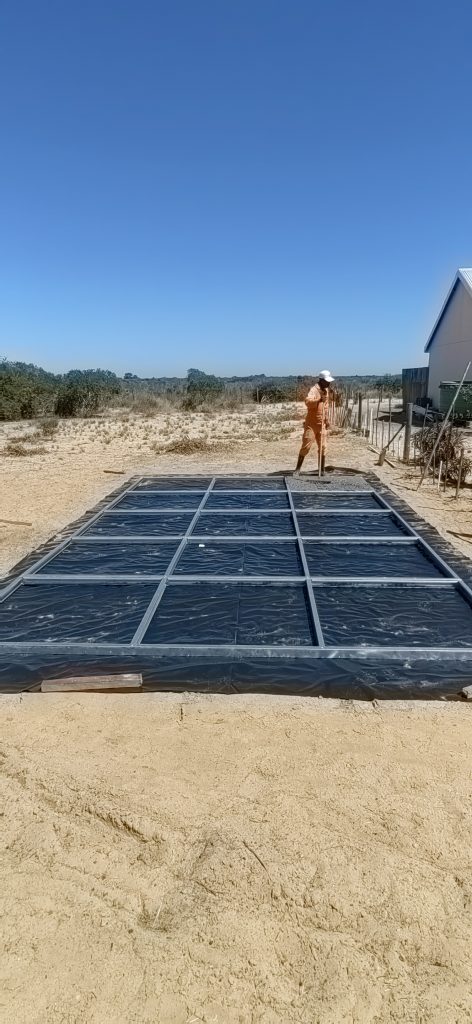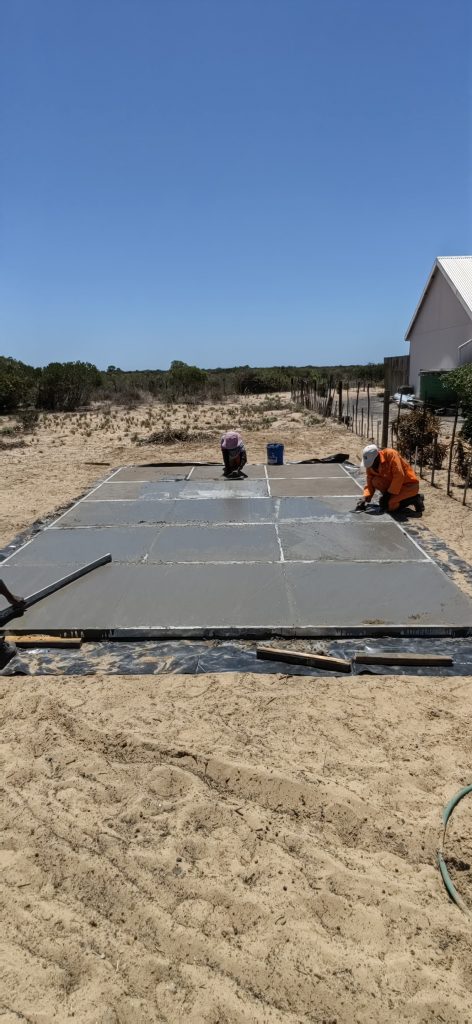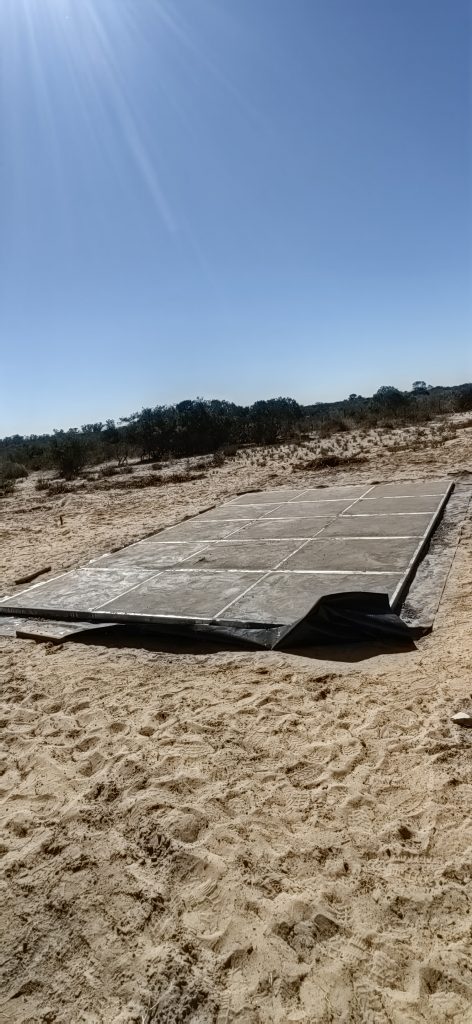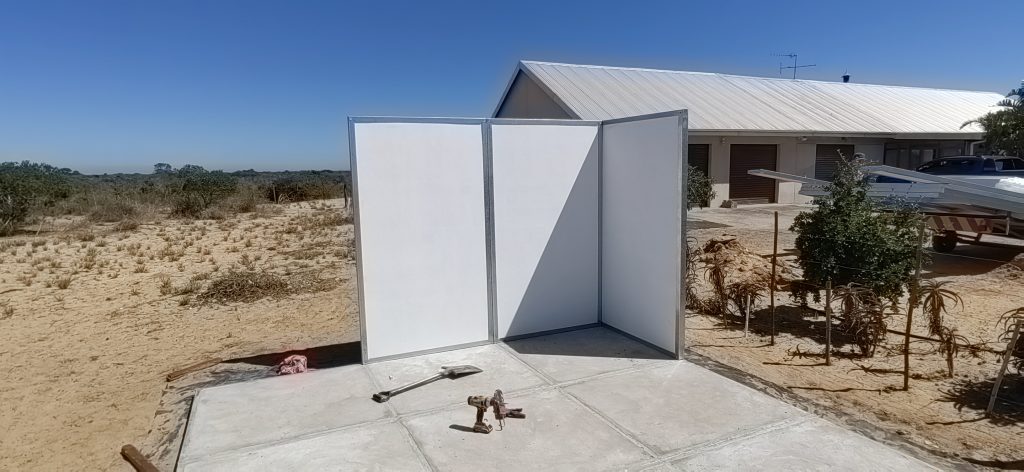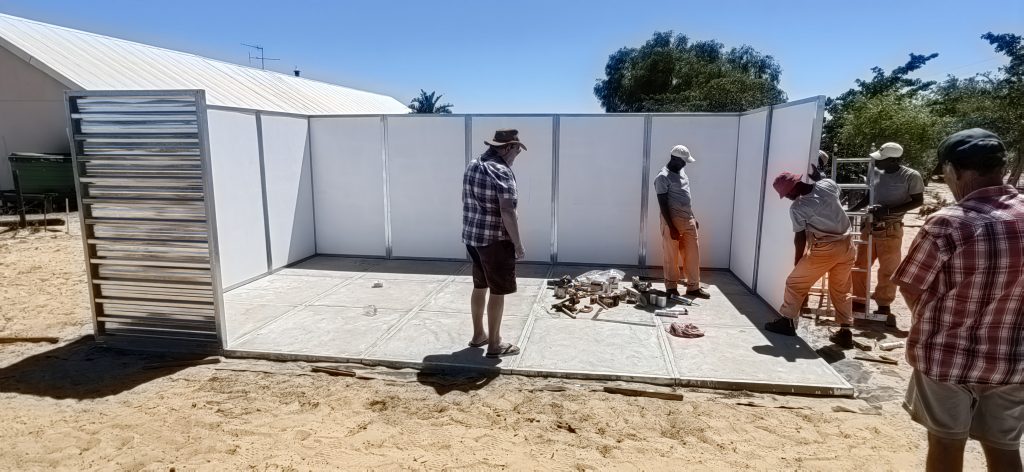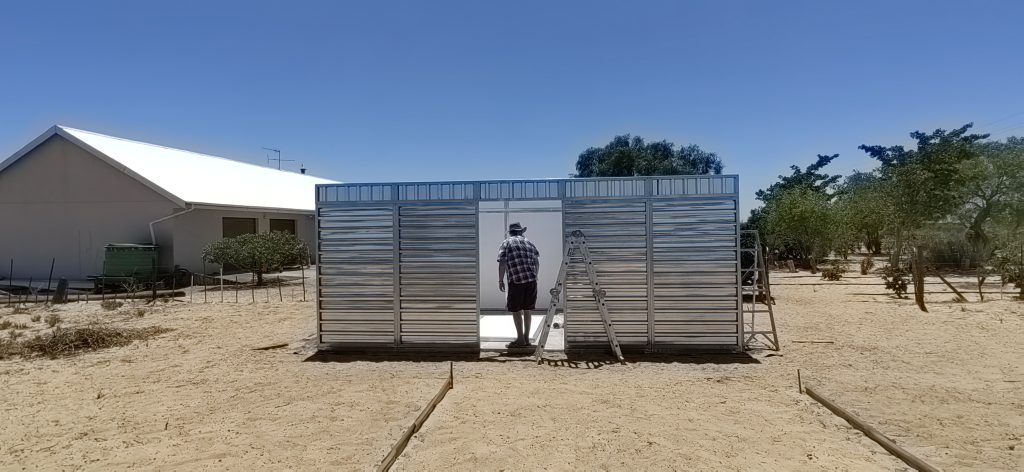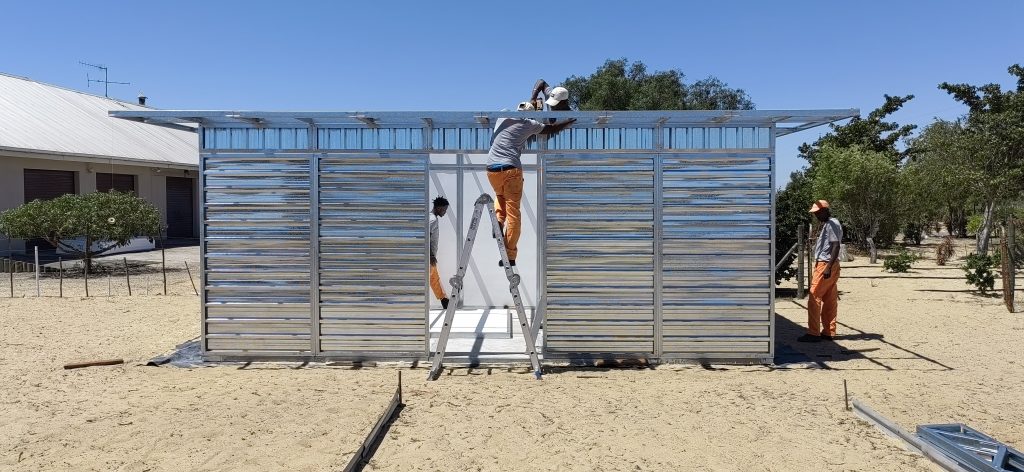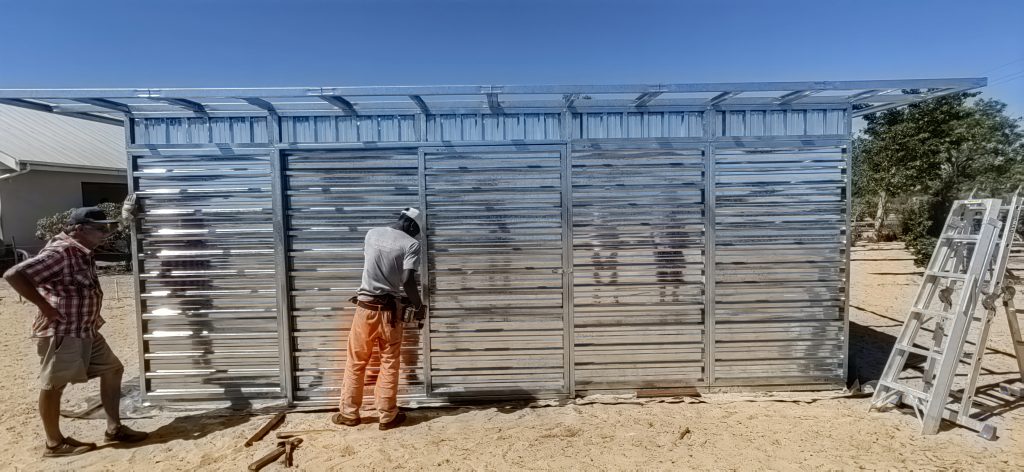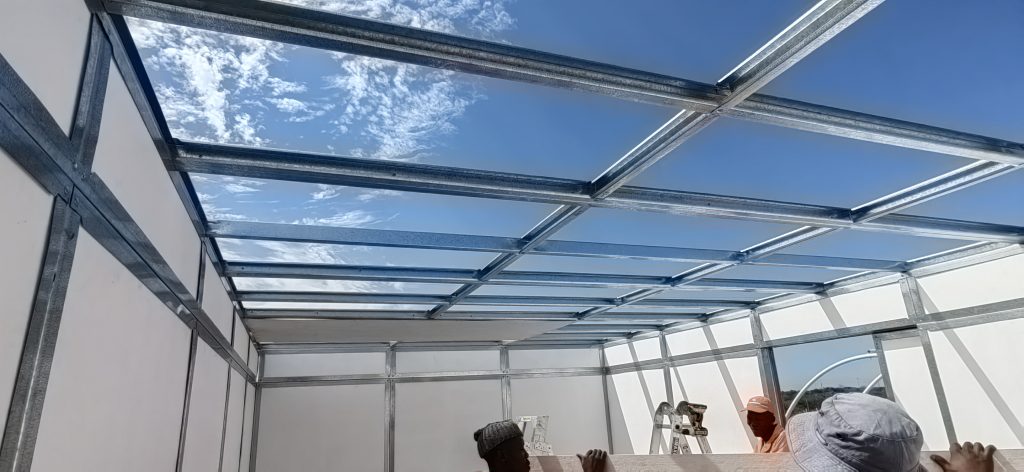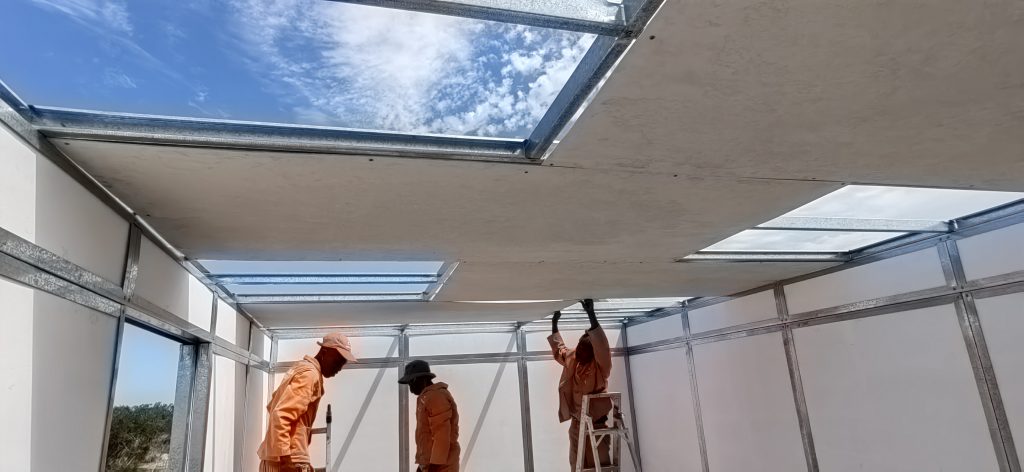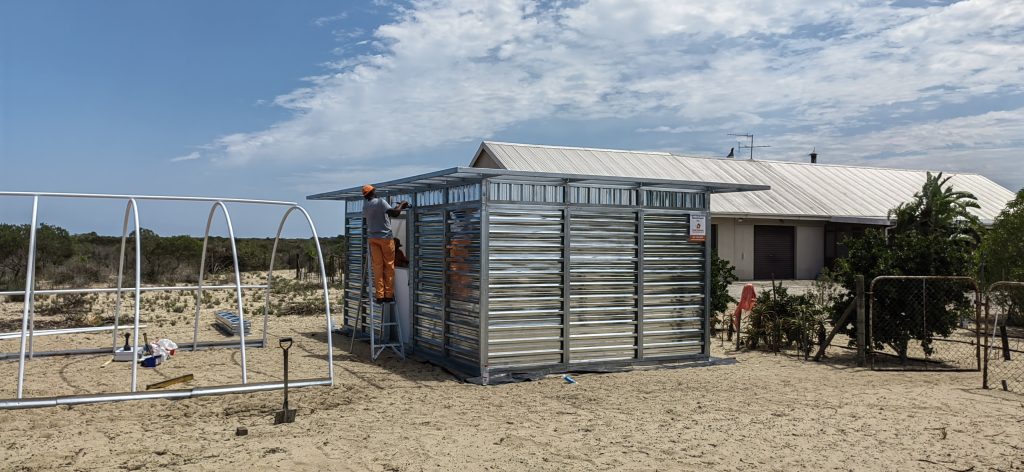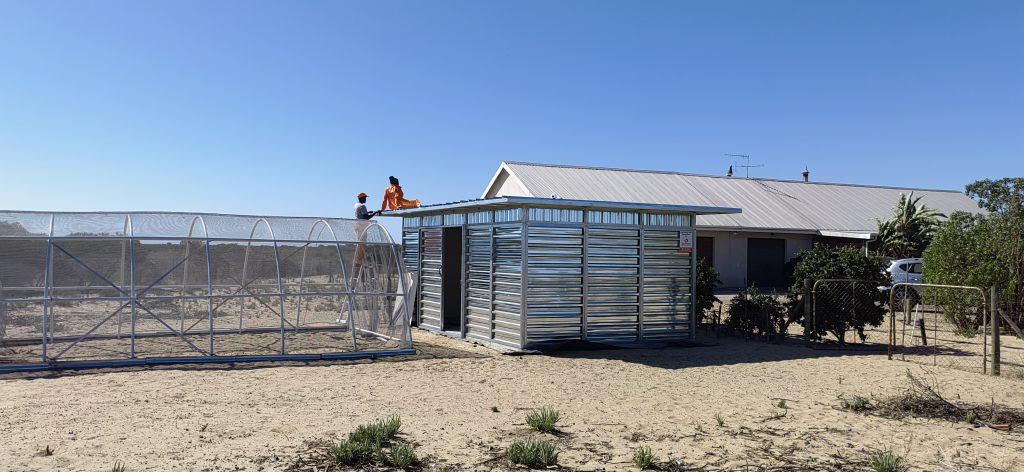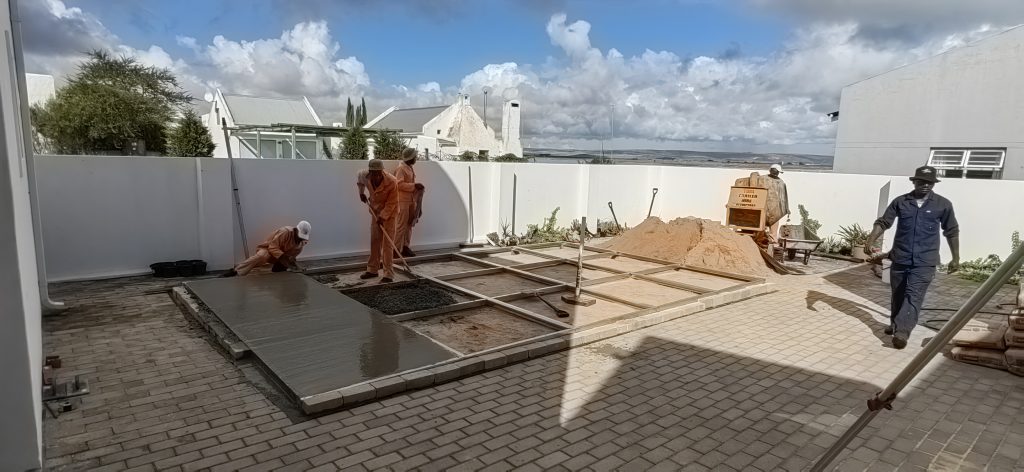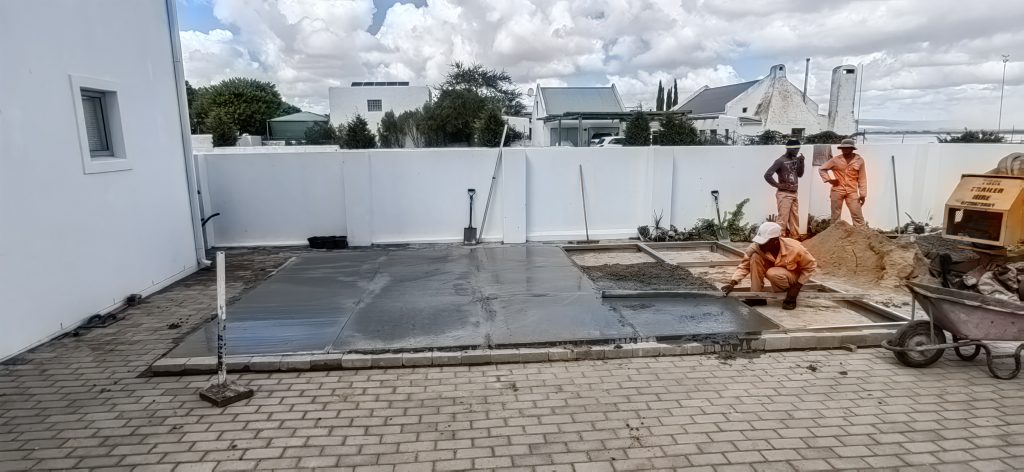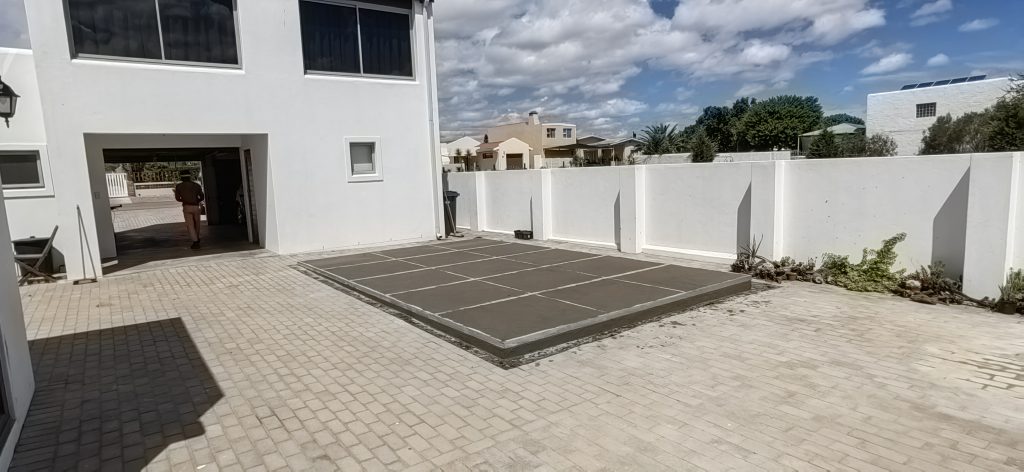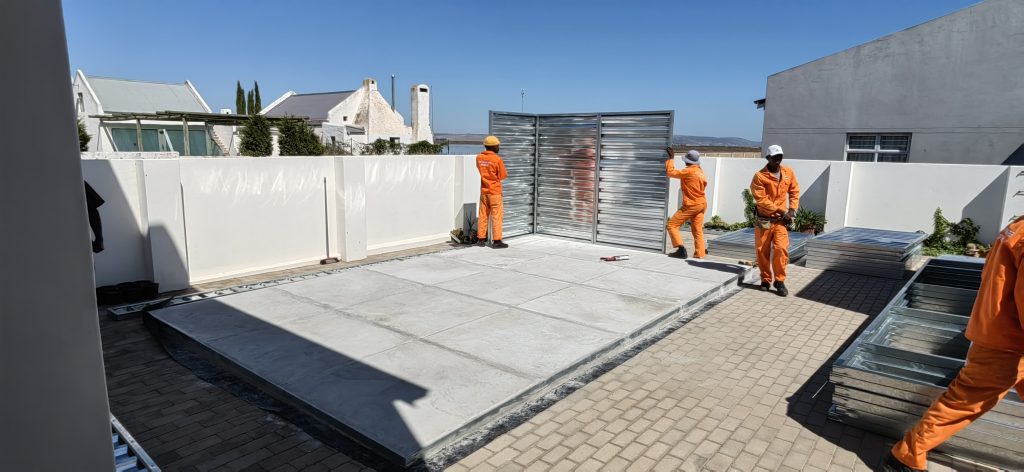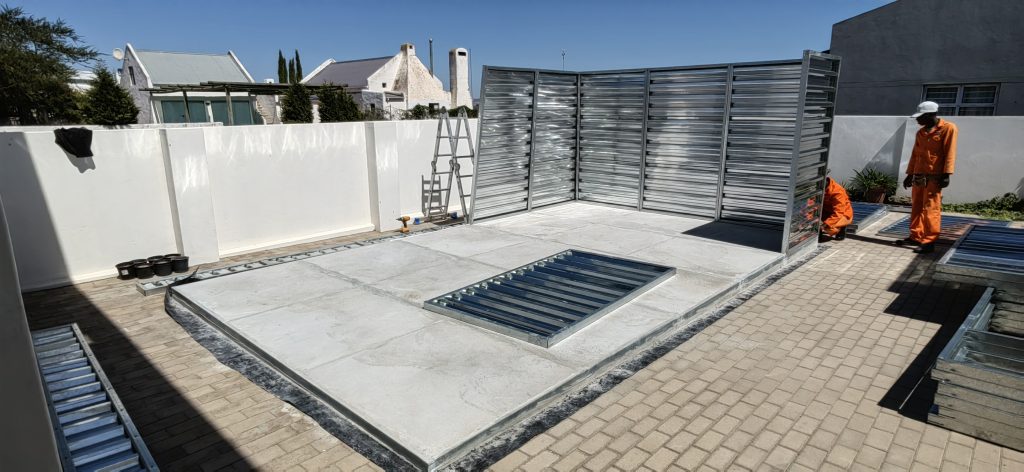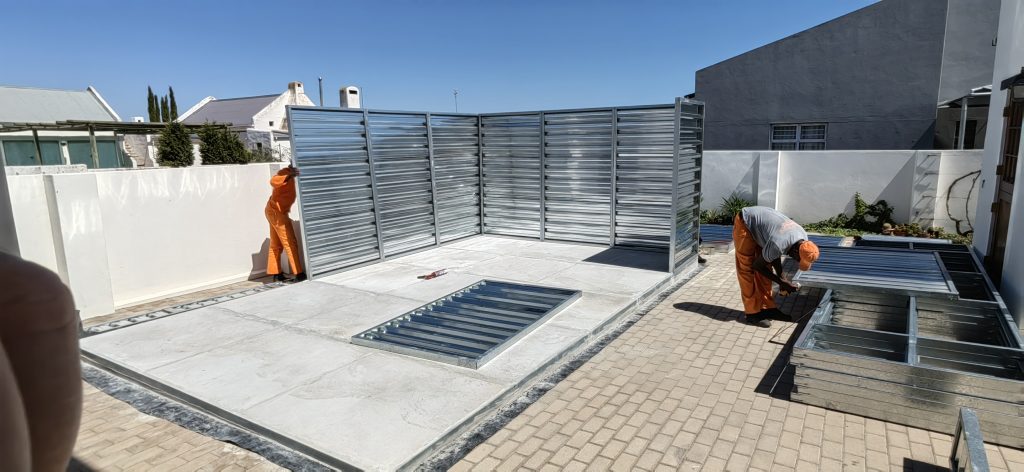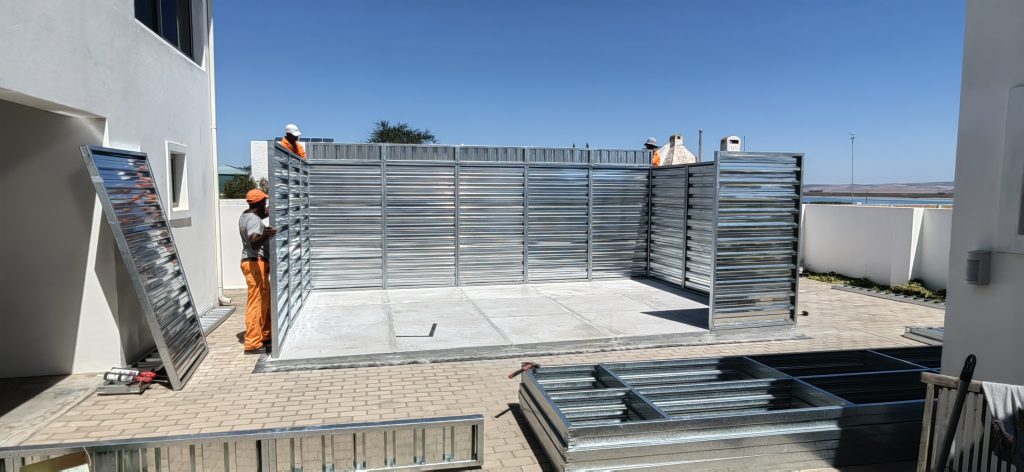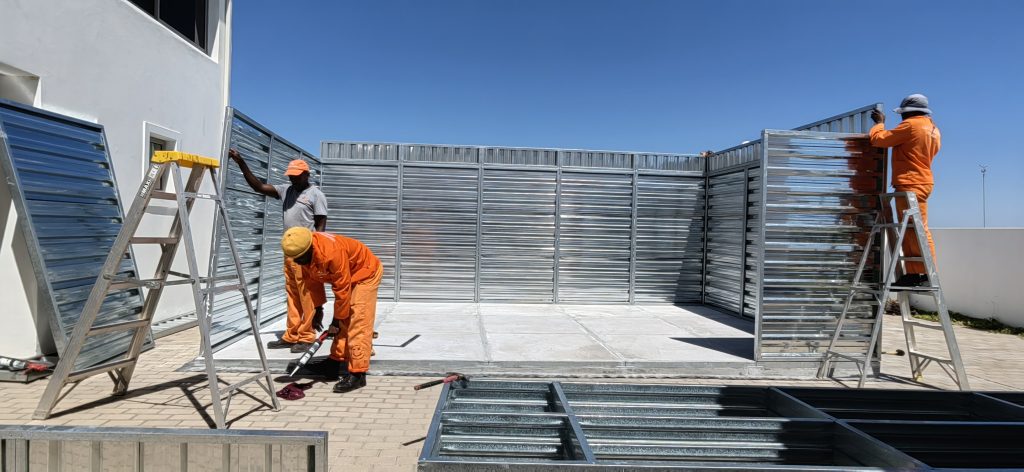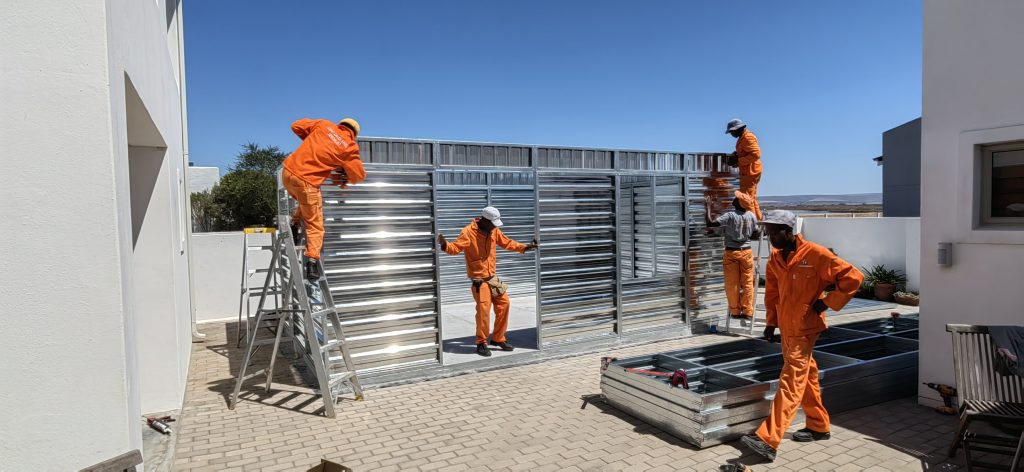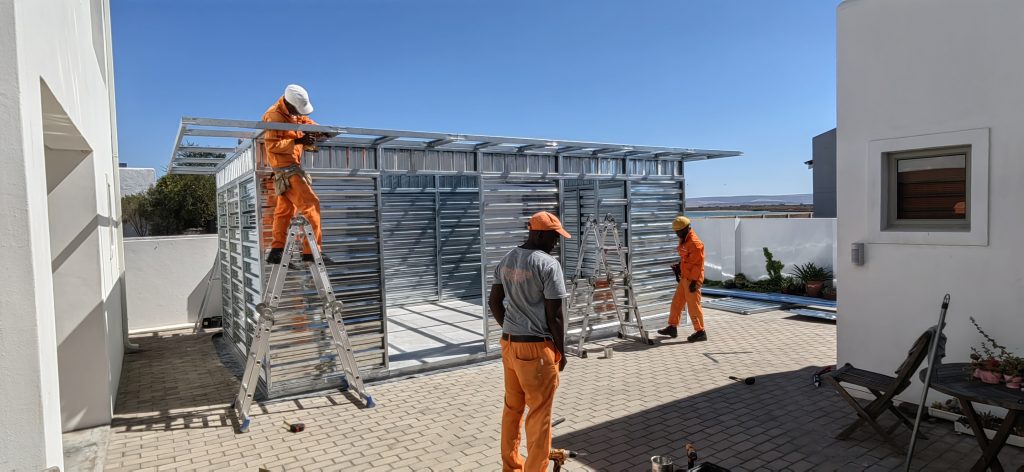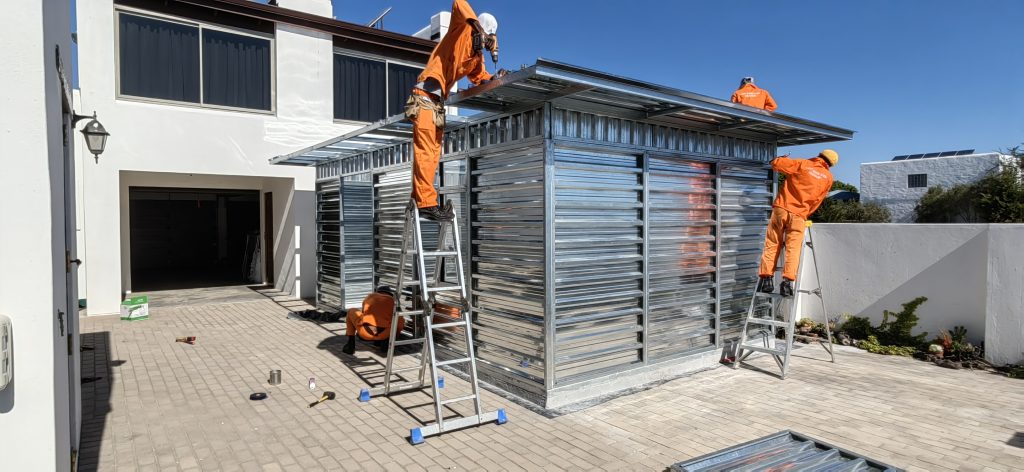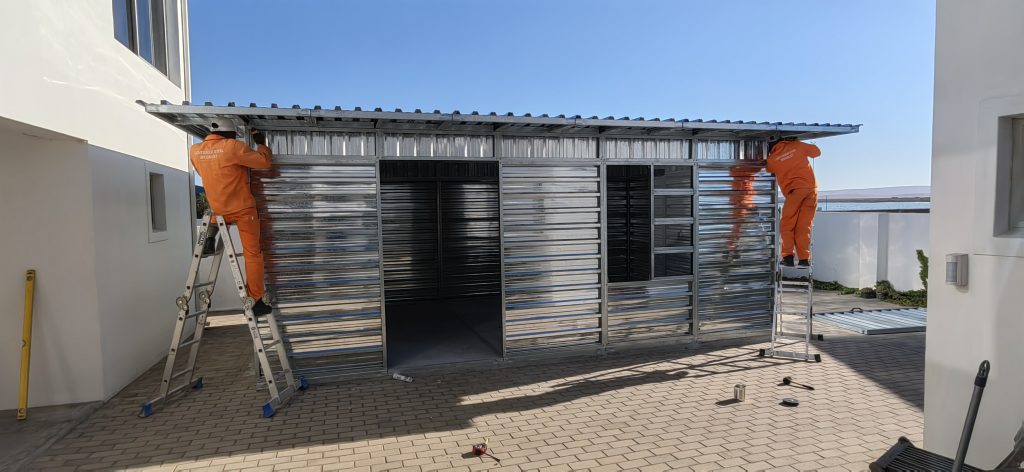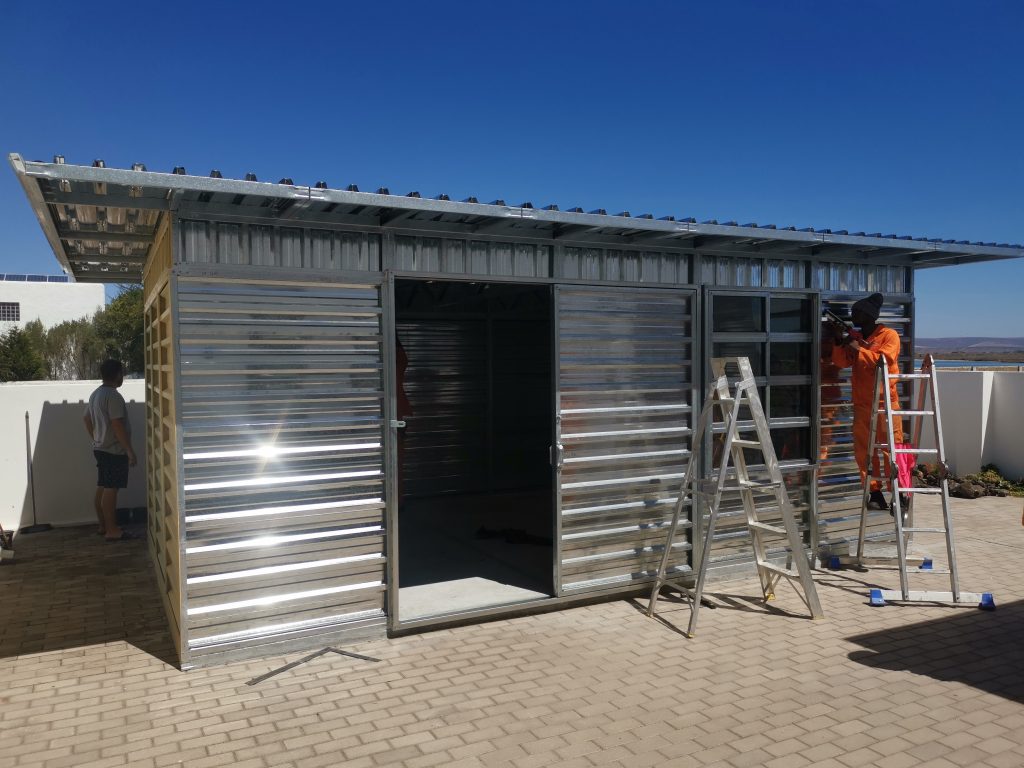 ---
MANUFACTURING PROCESS
---