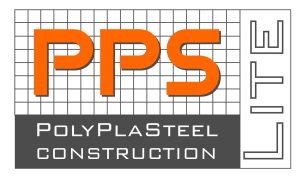 At last, we found a building methodology with:
Super Fast Construction time
Effective Cost
Easy Articulation of Services
High Thermal Properties
Low-Level Skills Needed
and it is:
Available in "Kit" Form

---
OFFER
We just completed the first projects with this construction methodology in the Northern Cape. Due to the Intelectual Property acquired in this process, we will not disclose the working of this method on our website. It is however available to any Builder or Construction Company to use upon signing our

Terms and Conditions

and after receiving

Training

in this Methodology. 
---